The founders of Rainbow Hill Recovery, Joey Bachrach and Andrew Fox, are living testaments to recovery's transformative power. As husbands and advocates, they understand firsthand the importance of a supportive community in the healing process. Inspired by their experiences, they established Rainbow Hill Sober Living, a dedicated sober living community for LGBTQ men. It has been a beacon of hope for countless individuals seeking a nurturing and affirming environment. Joey and Andrew are proud members of the LGBTQ community and have achieved sobriety in their own lives. Their passion and commitment shine through in every aspect of our program, creating a supportive and inclusive environment where you can thrive.
"At Rainbow Hill Recovery, we prioritize each client's unique experiences and identities, ensuring that each client's journey toward healing is met with understanding, acceptance, and respect."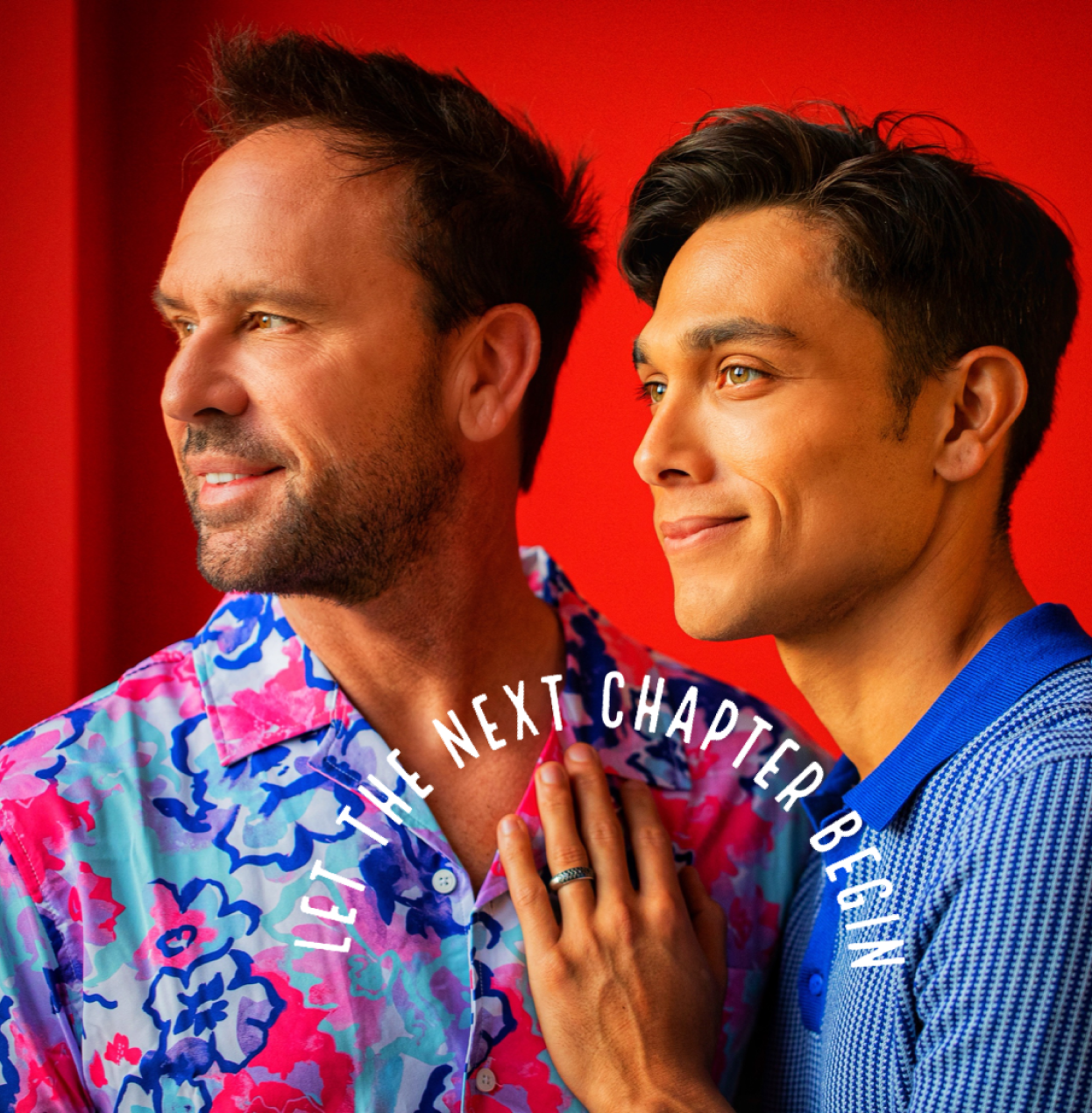 Welcome to Rainbow Hill Recovery, your haven on the vibrant Miracle Mile in Los Angeles, CA. Our LGBTQ+ affirming intensive outpatient program is designed to support individuals in their journey toward recovery from substance use disorders. Led by our esteemed Chief Clinical Officer and Clinical Director, Betsy Spier, who brings over 30 years of invaluable experience in the field, we are committed to providing a warm and welcoming environment where you can thrive. Our compassionate clinicians and staff members are dedicated to creating a nurturing community that promotes growth, self-discovery, and long-term sobriety

At Rainbow Hill Recovery, we understand the unique challenges faced by the LGBTQ community, and we are here to provide a space that celebrates and affirms your identity. We aim to create an inclusive and nurturing atmosphere where you can explore your personal growth and recovery. Our program is designed to empower you and celebrate your authentic self, ensuring that your specific needs and experiences are respected and valued. You will be embraced by our dedicated team, whose members are passionate about helping you overcome the obstacles on your path to healing.

When you choose Rainbow Hill Recovery, you become part of our Rainbow Hill Family. Our warm and welcoming team is here to provide you with the care, guidance, and understanding you need to achieve lasting recovery. We honor and celebrate your journey and are committed to empowering you to live a life of sobriety, joy, and fulfillment.